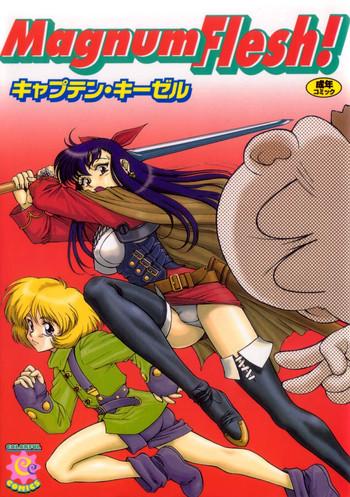 [キャプテンキーゼル] Magnum Flesh!
35
184 pages - Uploaded
#21177 - " "I wish I could feel the same," Miss F sighed. " "Sure you do, we've danced before," Bloom pointed out. "Fuck me now, Sky," Bloom cried as she lay back and spread her legs wide to give her boyfriend a clear shot at her red furred cunt.